RO Mobile - Skill Acolyte / Priest / HighPriest
RO Mobile - Skill Acolyte / Priest / HighPriest
ความสามารถของ ACOLYTE / PRIEST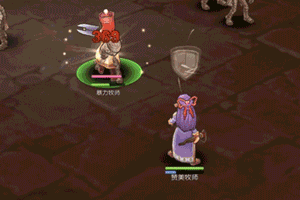 ---
ตัวอย่าง SKILL ACOLYTE / PRIEST
SKILL Magnus Exorcismus
Exorcist priest in the face of immortal demons and demons of the Department of means and diverse, there can be spike undead of the reincarnation surgery, resulting in a wide range of cross-exorcism hurt the damage, while the friendly side to restore the glory of the Church. And the ice mine wizard, relying on singing a longer magic skills as the main means of output of the professional priority input attribute points to intelligence and dexterity. Even when fighting with other race monsters, the Exorcist can still step back and provide healing and gain skills.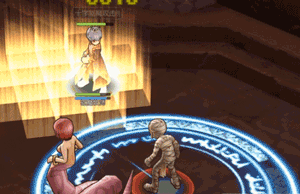 ---
SKILL Resurrection
Resurrection of the target area within the friendly target, full level can return to its 90% HP.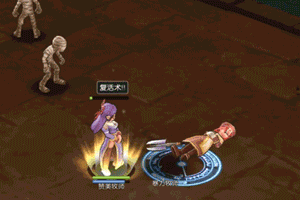 ---
SKILL Healing
Replies to friendly targets and their own lives. When the target is undead monster, it caused the equivalent of the treatment effect of injury.
---
SKILL Sanctuary
so that the designated area has a divine power, undead and the devil Department of the enemy into the region, the sustained real damage. When the allies enter the zone every second to return to life.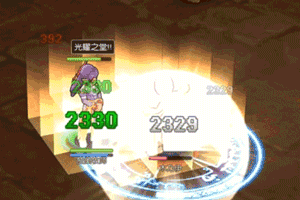 ---
SKILL TREE ACOLYTE / PRIEST
---
IMAGES & INFOMATION FROM :: http://ro.xd.com/1885/
---